Women's Well-Being Afternoon with Anne Marie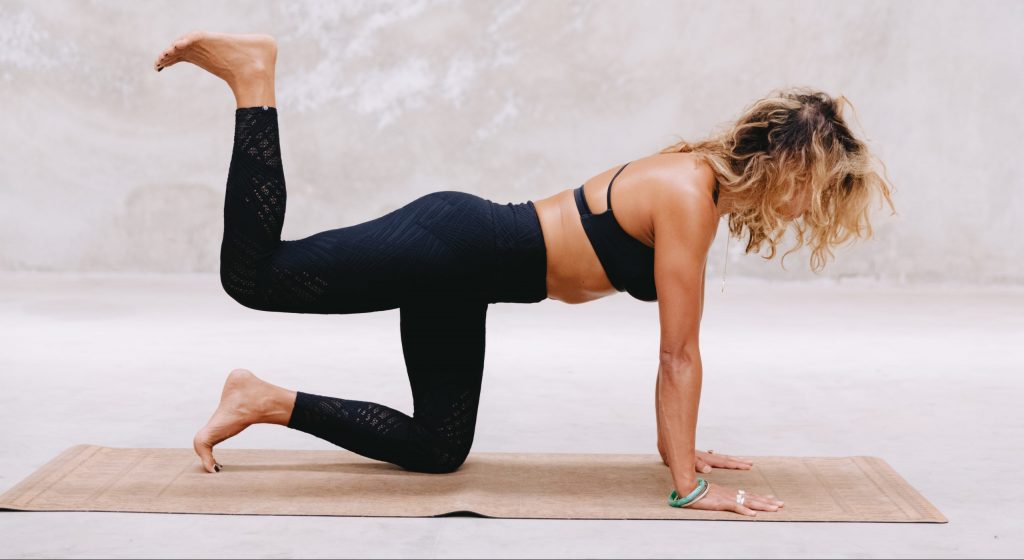 DATE: SUNDAY October 31, 2021 12PM – 3PM
VENUE: YOGA HIGH CAROLINE SPRINGS 4/94 EUCUMBENE DRIVE RAVENHALL 3023
Let's Flow. Let's Feast and Feel re-Freshed!
Women empowering, inspiring and supporting women. Let's create that  big female energy and feel that special hum reverberate through the air when the girls spend time together. 
We know that as women often put ourselves last on the long list of to-dos. So we're creating an intimate space to give back to ourselves — with lots of laughter, fun, beautiful female energy, while nourishing all our senses, our bodies, and our minds.
Join Anne Marie and an intimate group of women for this three hour afternoon of flowing, feasting and then feeling re-freshed at our Caroline Springs studio! Watch your energy rise, your heart become full and inspired through this peppy combo of yoga-pilates fusion, Meditation, crystal sound bath healing bowls, aromatherapy, Ayurvedic principles, and a little champagne.
About the workshop
This is going to be a fun and luxurious session. We'll commence with some grounding breathwork, then add some movement — an upbeat fusion of pilates and yoga to awaken and energise — before softening into meditative yin, with aromatherapy, sound bath healing, and gentle adjustments by Anne Marie to deepen your relaxation and lengthen your stretch.
Then we'll embark on a little mind- and appetite-stimulating Ayurvedic education. Lunch will be a hands-on exploration of eating according to the Ayurvedic six-taste diet. Anne Marie will share how to build your own Ayurvedic Buddha bowl, which balances the six tastes: sweet, sour, salty, pungent, bitter, and astringent. This way of eating is really interesting because it's not like a strict diet and it recognises that each person has different needs and should adjust for their own body. If you've been struggling with weight management, energy levels, how to eat more nutritiously, or want to find a way of eating that is all about preventing dis-EASE — this is for you! (Anne Marie will touch on this and if you want to deepen your knowledge then a follow on private consultation can be arranged). 
Anne Marie will also talk about the many wonderful benefits of an Ayurvedic morning routine. What's that?! In short, it's carving out some time for self-care so you start each day feeling refreshed and restored. It's the most important routine because of the many benefits your mind and body will reap! These include detoxing, cleaning out the channels, waking up the digestive system,  resetting the gut, preparing the body and mind for nourishment, and igniting the metabolism, to name but a few!
You'll also receive a pamper pack to keep the self-love vibes strong at home, including an aromatherapy oil blend made by Anne Marie.
About the teacher
Anne Marie Riego is a co-founder and co-lead in making sure everyBODY feels welcome and high on life when they practise at Yoga High. She's a qualified Health Coach and has recently qualified as an Ayurveda Therapist. Her interest in and ongoing exploration of food, nourishment, health, movement and exercise spans more than 20 years.
– Grounding and energising  breath-work
– Upbeat Pilates & Flow fusion
– Meditative Yin with Sound Bath and Aromatherapy
– Nourishing lunch and bubbles
– Ayurvedic six-taste diet education 
– Ayurvedic morning routine mapping
– Laughter, fun and a whole lotta love
– Big Female energy 
Members $110
Visitors $120
Numbers are limited to an intimate group so don't fluff about. Make the commitment to expand your mind, senses and YOU!
Bookings necessary. Please call the studio (9330 2879) or have a chat with us at the front desk.
If you have any questions please feel free to email Anne Marie hi@yogahigh.com.au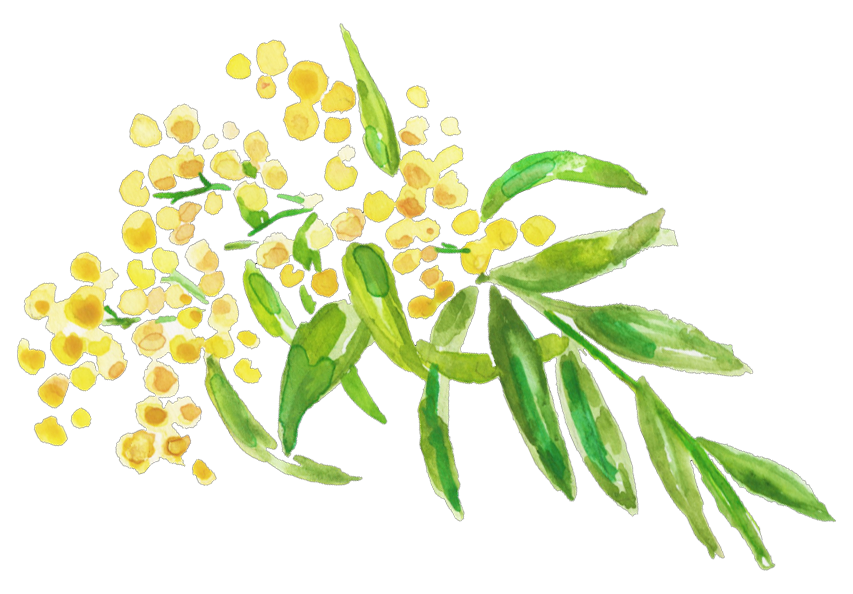 Yoga High recognises that each day in Australia, we all walk, work and play
Yoga High recognises that each day in Australia, we all walk, work and play on First Nations land.
When we gather at our studios, we gather on incredibly beautiful Wurundjeri land and we acknowledge and pay respect to the Traditional Custodians – the Woiwurrung and Boonwurrung peoples of the Kulin Nation. We pay our deepest respects to their Elders – past, present and emerging. First Nations peoples hold more than 120,000 years of knowledge, traditions, customs and culture, and we honour their continuing connection to these lands and waters. We recognise that sovereignty was never ceded.