Yoga High's Winter Retreat - THE MAGIC OF YIN
DATE: April 8 - 10, 2022
VENUE: THE CONTINENTAL HOUSE, HEPBURN SPRINGS
Join us for a long weekend of total surrender to the magic of Yin.
This is our fourth retreat of its kind and we're so looking forward to welcoming you into the warm and comforting embrace of Yin and Continental House at the inimitable Hepburn Springs!
This winter retreat is an invitation for you to take pause from the day-to-day and give your unwavering attention to your body, mind, spirit and soul. During three days and two nights, Yoga High founders Anne Marie Riego and Mic Williams will guide you through each gentle Yin class, where you'll gently twist, lengthen and relax your way towards holistic recalibration.
On Saturday, we'll rise with the sun for breathwork and Flow and close the day dining out at The Farmers Arms Hotel, Daylesford. We'll reconnect with nature on daily 90-minute bush walks and lull you into a peaceful sleep with crystal bowl sound bath healing.
What does the retreat include?
90-min nature walk upon arrival
Nutritious and delicious vegetarian welcome dinner
60-min Yin class followed by 30 mins of crystal bowl sound bath healing
Rise with the sun for 90 mins of breathwork and Flow
90 minute nature walk
A hearty vegetarian brunch together
Some quiet ME time to rest or read
Crisp nature walk around Daylesford Lake
Afternoon tea
75-min Yin followed by 30 mins crystal bowl sound bath healing
A night out together at The Farmers Arms Hotel, Daylesford.
90 minute breath work and slow flow
90-min nature walk to start the day
Leisurely vegetarian brunch together
Final 75-min Yin class finishing with 30 mins of crystal sound bowl healing
There's an optional addition to indulge in a 90-minute bathing experience at Hepburn Springs bathhouse before you check in. The historic bathhouse draws mineral-rich waters directly from the natural source and is just a short stroll from our beloved Conti House. Wellness bathing is a wonderful way to throw off the city shackles and set the tempo for the weekend.
Our Yin retreats are always incredibly popular, so make sure to book  sooner rather than later as these always sell out! A fabulous investment into your wellbeing with like minded high vibing souls.
INVESTMENT
Single Occupancy $990
Double Occupancy $850
All accommodation
All the food
All the yoga, meditation & sound healing classes
All the guided nature walks
All the connections and reconnections with kindred souls
All the laughter and loving
Inquire via telephone (9330 2879) or chat to us at the studio.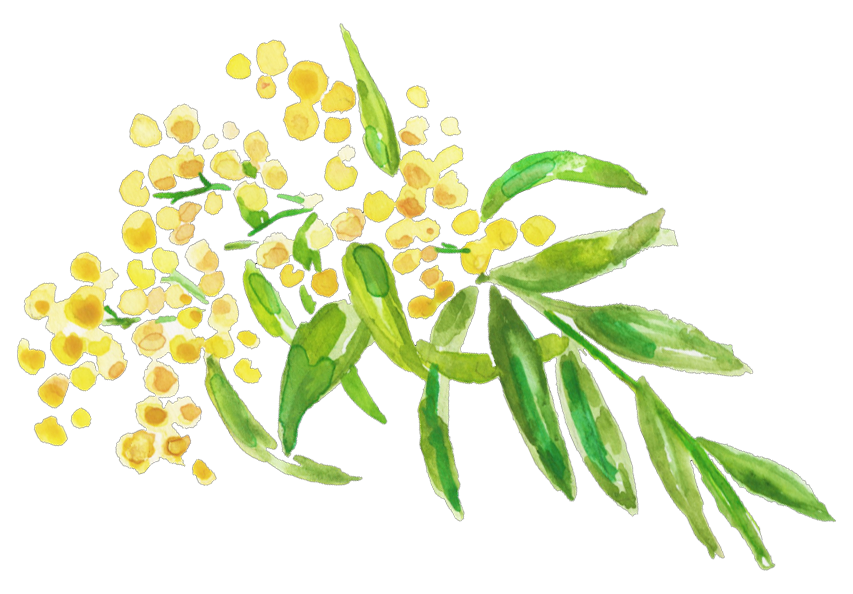 Yoga High recognises that each day in Australia, we all walk, work and play
Yoga High recognises that each day in Australia, we all walk, work and play on First Nations land.
When we gather at our studios, we gather on incredibly beautiful Wurundjeri land and we acknowledge and pay respect to the Traditional Custodians – the Woiwurrung and Boonwurrung peoples of the Kulin Nation. We pay our deepest respects to their Elders – past, present and emerging. First Nations peoples hold more than 120,000 years of knowledge, traditions, customs and culture, and we honour their continuing connection to these lands and waters. We recognise that sovereignty was never ceded.