Yoga High's Spring Workshop
INVERSIONS & ARM BALANCES
DATEs: SEPTEMBER 12, 19 & 26, 2021 (12PM – 2PM)
VENUE: YOGA HIGH CAROLINE SPRINGS 4/94 EUCUMBENE DRIVE RAVENHALL 3023
The three-week Inversion & Arm Balance Event has been rescheduled for next year 2022.
Keep an eye out for a 1-day event coming up real soon.
We know many of our High Vibers have a strong, beautiful hot yoga practice and are looking for a little something extra at the moment — a challenge, a push, an excuse to fall and laugh and try again. If working towards more ambitious and fluid inversions is something that's available to you, we'd love for you to join us for this dedicated inversion intensive!
About the workshop
Across three Sundays, we'll unpack the ins and outs of six inversions and arm balances, building on our muscle memory each weekend and growing our confidence.
During the workshop, you'll be guided and encouraged by inversion arm balance experts Ebony Clarke and Chris Mazraany. Anne Marie and Mic will be on hand for extra support. And, of course, you'll have a lot of moral support from your fellow High Vibers too! Breaking out of your comfort zone in a group environment like this means you're safe and supported, but it's also just so much FUN.
If you've been keeping an eye on our IG Stories, you'll know that Anne Marie has a BIG FEAR of doing a handstand without a wall or tree to catch her. "For me, it's fear-based," she says. "But I know it's possible to get rid of that limiting belief that I can't do it. It's all about practise!"
Inversions and arm balances can be scary, but they're also energising and inspiring. You'll walk away with a higher sense of self-belief, stronger shoulders and arms, improved balance and focus, and you'll understand the importance of discipline. "You can come to this workshop, but then you have to keep up your drills afterwards. You have to show up for yourself and do the work," Anne Marie says.
Each Sunday, the workshop will commence with a grounding meditation to clear the mind, followed by Flow to warm up, and then we'll knuckle down into drills.
Inversions are no walk in the park, but they feel so extraordinarily liberating when we finally succeed!
– Meditation & Flow
– Drills to warm up and prepare the body
– Playtime! Inversions, arm balances, spotting each other
– Reflection, discussion, and Q&A
– Homework! Yes, really. You'll do these activities throughout the week and record your progress
KEY BENEFITS: Improved strength, balance, discipline, technique, focus, and sense of accomplishment!
EARLY BIRD $250 for the first 10 students who sign up and pay
LATE BIRD $275
Numbers are limited. Bookings necessary. Please call the studio (9330 2879) or have a chat to us at the front desk.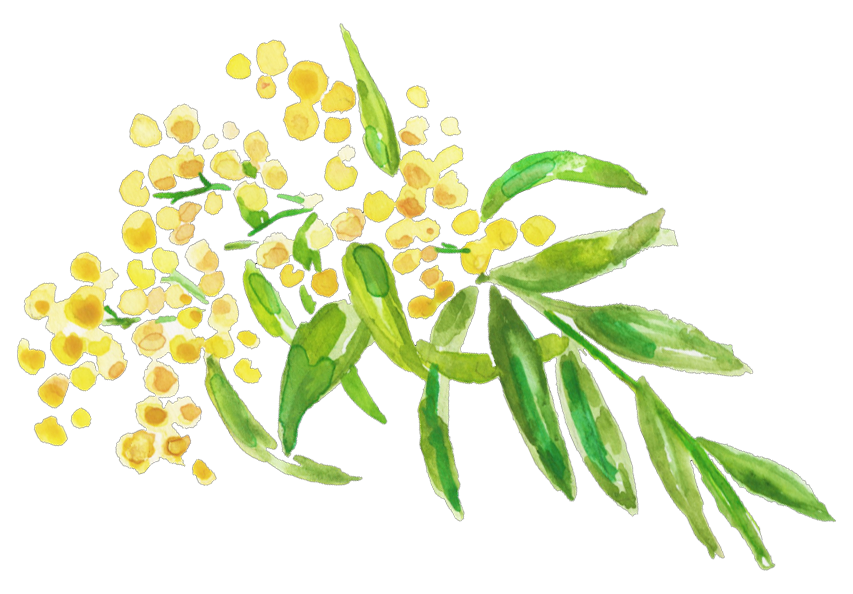 Yoga High recognises that each day in Australia, we all walk, work and play
Yoga High recognises that each day in Australia, we all walk, work and play on First Nations land.
When we gather at our studios, we gather on incredibly beautiful Wurundjeri land and we acknowledge and pay respect to the Traditional Custodians – the Woiwurrung and Boonwurrung peoples of the Kulin Nation. We pay our deepest respects to their Elders – past, present and emerging. First Nations peoples hold more than 120,000 years of knowledge, traditions, customs and culture, and we honour their continuing connection to these lands and waters. We recognise that sovereignty was never ceded.