Information for Beginners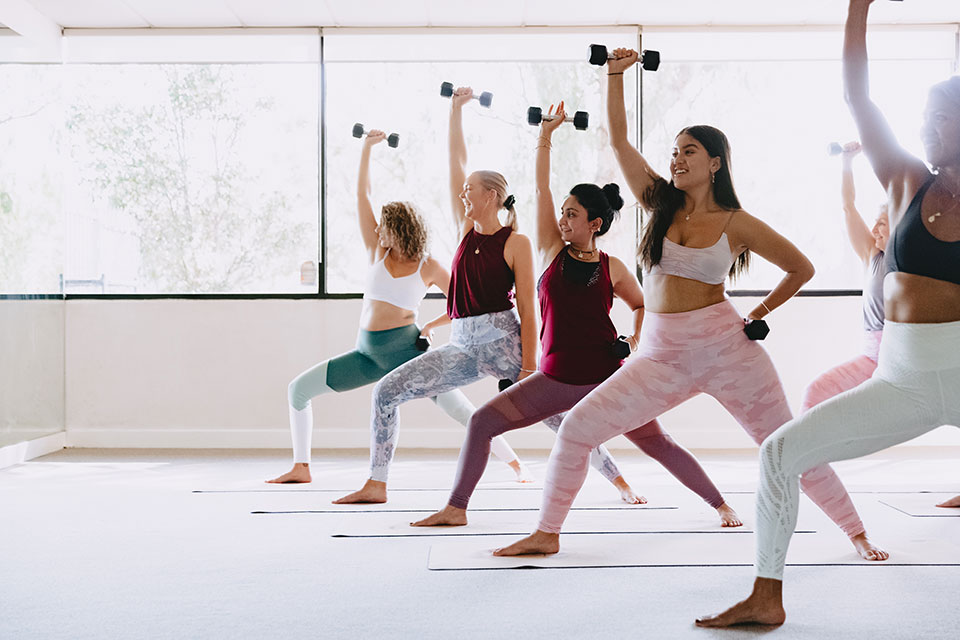 If you will be trying yoga or pilates for the first time, or it's just your first time to our studio, we sincerely want you to have the most comfortable and enjoyable experience possible. We have provided basic but essential information for you below. If you have any further questions before your visit please feel free to email or call us at any time. You can find our contact details at the bottom of this page.
Our studio may be unattended outside of class times. If you call please leave a message and we will reply to you as soon as possible. If you contact us by email please allow up to 12 hours for a response. We always endeavour to reply to you as soon as possible.
ABOUT OUR YOGA CLASSES
All our classes are beginner friendly no matter fitness level, injuries, flexibility and age
IF THIS YOUR FIRST TIME DOING YOGA AND PILATES, PLEASE READ THIS HELPFUL INFORMATION
Bring an open mind
Hydrate before and after class, bring water with you or buy it at our studio
We sell coconut water, electrolytes and kombucha for refuelling post or prior class
Arrive at least 15-20 minutes prior to the start of class to give enough time to register, have a chat to the teacher, organise yourself and find your spot in the room
Bring a 4.5/5mm yoga mat, a large towel, a plastic or stainless steel bottle of water (NO GLASS BOTTLES)
Yoga mats and other accessories can be purchased or hired at the studio
Yoga mats and towels can be hired at the studio
Wear comfortable, non clingy, clothing that you can freely move and sweat in
Mobile phones turned off in the studio
Mobile phones are not permitted in the yoga room
We have Male and Female change rooms with clean and comfortable shower and toilet facilities
Please do not eat a large meal at least two hours before class, snack lightly on fruit, rice cakes or smoothie if you are feeling peckish or light headed.
Stay in the room during class, if you need to have a break, kneel down and join in when you are ready but most of all HAVE FUN!!!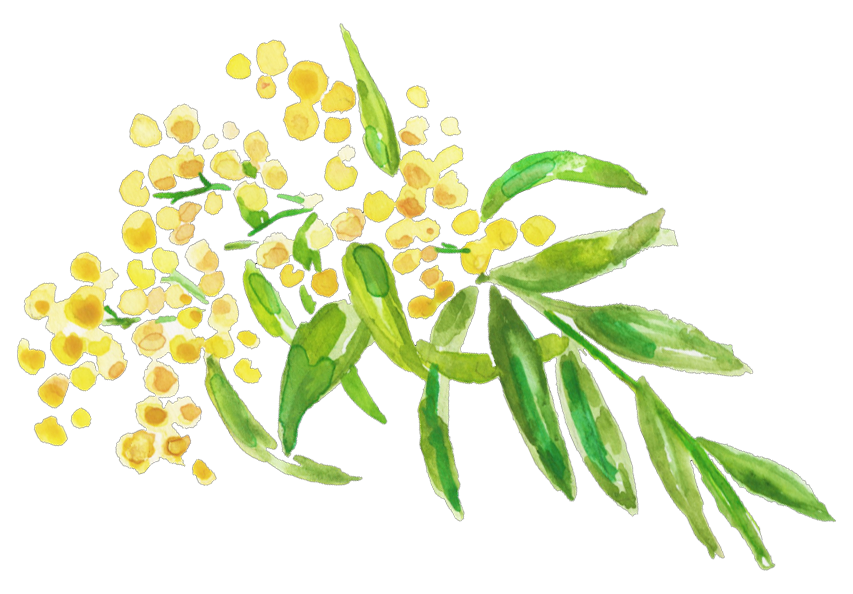 Yoga High recognises that each day in Australia, we all walk, work and play
Yoga High recognises that each day in Australia, we all walk, work and play on First Nations land.
When we gather at our studios, we gather on incredibly beautiful Wurundjeri land and we acknowledge and pay respect to the Traditional Custodians – the Woiwurrung and Boonwurrung peoples of the Kulin Nation. We pay our deepest respects to their Elders – past, present and emerging. First Nations peoples hold more than 120,000 years of knowledge, traditions, customs and culture, and we honour their continuing connection to these lands and waters. We recognise that sovereignty was never ceded.