We've been chasing the #Yogahigh Feeling since 2013
EveryBODY is welcome in our Tullamarine Hot Yoga and Hot Pilates Studio. We are proud to be a diverse, ever-evolving and expanding space for your growth. Offering classes from Hot Flow and Hot HIIT Pilates through to Bikram and Yin Yoga, each Yoga High experience is transformative. We are here to meet you on your journey, from inexperienced to devout, we have a class for everyone and everyone succeeds in the hot room.
Yoga High is a state of mind and energy that is experienced after an epic class.
We're here presenting on the mat each day for our daily practice – seeking the natural yoga high. Why don't you join us?
DON'T TAKE IT TOO SERIOUSLY
Founders Anne Marie & Mic have strived to create a place for all to let it out on the mat, find their strength and experience true growth through their practice. Certified in Bikram Yoga, Hatha/Vinyasa, Yin Yoga, Breath Work, Meditation and Pilates; their energy can be found in every Yoga High experience. When they are not taking students through their paces or practising themselves, they like to smuggle vegan frozen ice creams into cinemas and eat clean while engrossed in the big screen. On other occasions they can be found chasing their two greyhounds through the local park or walking for hours to find a cafe that serves the perfect fresh matcha latte.
Together, they are spreading the healing and magic of the Yoga High experience around their community, encouraging locals to find their power in moving their bodies. Yoga HIgh is a no judgment, no competition, no-one-turned-away loving community. From the healing to the powering up, from restoring and relaxing, to strengthening and balancing, and finally from sharpening your focus and determination to the quietening of the mind – Anne Marie and Mic have designed a class to suit you. Their team of teachers, each experienced and passionate, bring this to life on the mat every day.
ANNE MARIE RIEGO – CO FOUNDER, DIRECTOR, TEACHER, STUDENT
MIC WILLIAMS – CO FOUNDER, DIRECTOR, TEACHER, STUDENT
Ready to experience the Yoga High?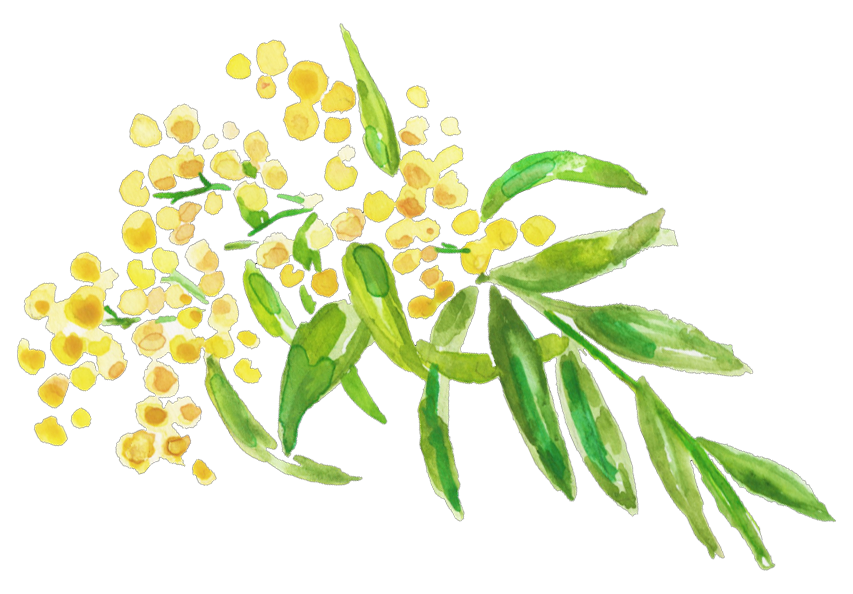 Yoga High recognises that each day in Australia, we all walk, work and play
Yoga High recognises that each day in Australia, we all walk, work and play on First Nations land.
When we gather at our studios, we gather on incredibly beautiful Wurundjeri land and we acknowledge and pay respect to the Traditional Custodians – the Woiwurrung and Boonwurrung peoples of the Kulin Nation. We pay our deepest respects to their Elders – past, present and emerging. First Nations peoples hold more than 120,000 years of knowledge, traditions, customs and culture, and we honour their continuing connection to these lands and waters. We recognise that sovereignty was never ceded.